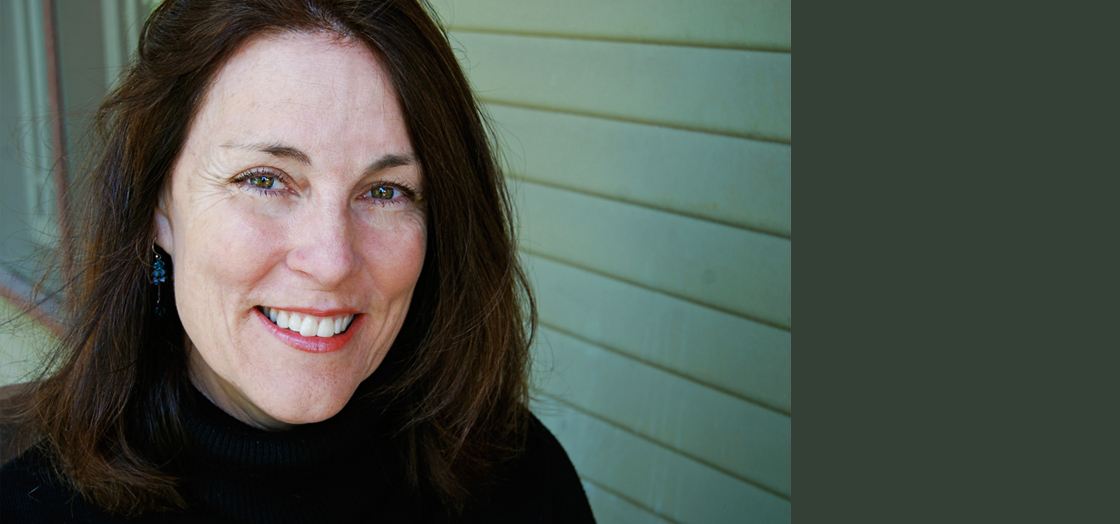 Mona Gable is a freelance writer based in Los Angeles. She covers science, gender, social issues, and travel. She is the author of the memoir, "Blood Brother: The Gene That Rocked My Family," an e-book published by Shebooks in May 2014.
Gable's work has appeared in Outside, The Atlantic, STAT, the Washington Post, Los Angeles magazine, the Los Angeles Times, Fast Company, Pacific Standard, Prevention, Salon, The Huffington Post and other national publications. In 2015, her story in Los Angeles magazine about college sexual assault, "The Trouble at Oxy," was named a "Best Longreads of 2015. In 2006, her story in the Los Angeles Times Sunday magazine on domestic violence in LA's Korean-American community received a Neiman Notable Narrative mention.
Her essays have appeared in several anthologies, including "The Maternal is Political: Women Writers at the Intersection of Motherhood and Social Change" and "Mothers Who Think: Tales of Real-Life Parenthood."
From 2011 to 2013, she was the feminist editor of BlogHer, the largest women's website in the country, where she covered women's issues, foreign affairs and politics.
Prior to writing for the Times, Gable was a West Coast correspondent for the leisure and arts section of The Wall Street Journal. She began her career at San Francisco magazine, when she was hired as a copy editor, after attending the Stanford Publishing Course. She has a B.A. in social sciences from UC Berkeley, where she also received a master's degree in education.